FREE Software Sign Up
and Additional Questions
Free For A Limited Time!
Sign up now and you'll be locked in at no cost to you!
Artificial Intelligence Chat & Review Software
Provide consumers more options to connect with your business. Website AI Chat is simple and easy to use.
Reviews help you understand your customers and improve your overall visibility online.
AI Chat
Over 60% of the chats convert into leads
Available 24/7: Answers all incoming questions at any time of the day
and chats are simple to use
Chats are customized to fit your brand experience.
Chatbots provide instant, brand responses to customers
Increases Leads: most chats lead to a scheduled service or phone call
Review Software
Make it easy for your happy customers to leave a positive review for your business
Reviews can be beneficial to SEO & lead-generation
Seamless integration into CRMs, payment processors, and bookkeeping systems to automate the full experience Customize outreach to align with your brand
Reviews requests can be sent automatically to the customer when the job is complete
Review requests can be sent via email or text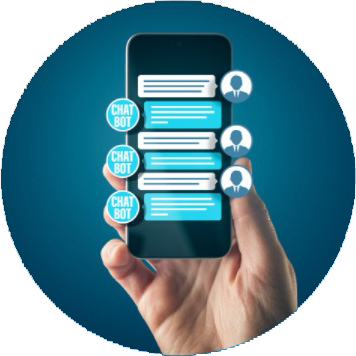 Artificial Intelligence Chat
Originally $299/Month, NOW FREE!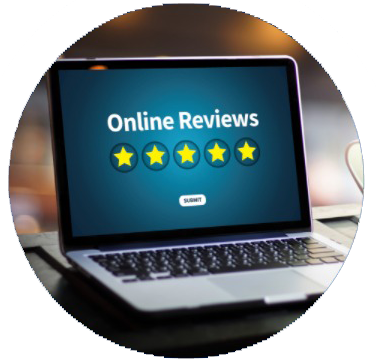 Review Software
Originally $149/Month, NOW FREE!
See How The Software Functions